Featured training courses
We start by completing an informal needs assessment, giving you impartial advice on training requirements. Next, using an expansive Workplace experience database, we add the elements unique to your Workplace. Finally, we build a training course based on engaging and practical training methods. No more "death by presentation"!
Getting training organised is a pain. However, working with Vital was an easy process. They were helpful in advising which courses were best for the employees. Flexible when it came to the training times to fit in with our shops' opening hours. We would recommend for all your mandatory training needs.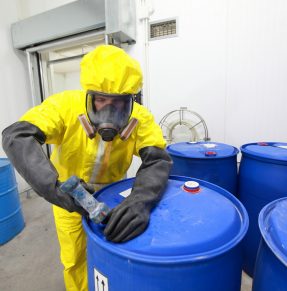 Everyone is scrambling to get hold of personal protective equipment, but do you actually know what you need?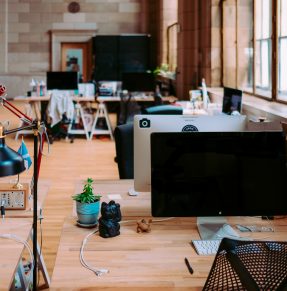 Read our top tips for working remotely in an effective way.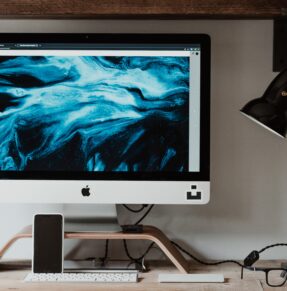 Have you fully assessed the pros & cons to remote working? This is a question a lot of us need to think about right now.
Some of our clients 01376 561 834
info@vitalworkplacetraining.co.uk