Featured training courses
We start by completing an informal needs assessment, giving you impartial advice on training requirements. Next, using an expansive workplace experience database, we add the elements unique to your workplace. Finally, we build a training course based on engaging and practical training methods. No more "death by presentation"!
Getting training organised is a pain. However, working with Vital was an easy process. They were helpful in advising which courses were best for the employees. Flexible when it came to the training times to fit in with our shops' opening hours. We would recommend for all your mandatory training needs.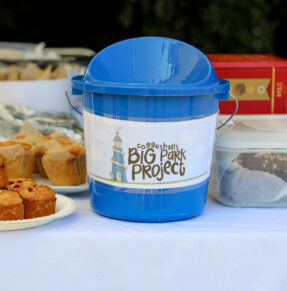 We recently provided food hygiene training to a local community group, also offering first aid support with a fantastic event.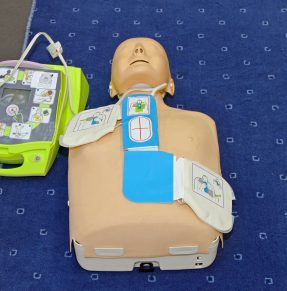 This course gives learners the skills and confidence to respond to a range of accidents and first aid emergencies they could encounter in the workplace.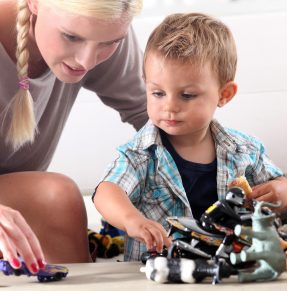 Paediatric Blended Day 2 Course spaces available on the 25th September at Chrishchurch in Coggeshall an easily accessible venue with parking.
Some of our clients 01376 317760
info@vitalworkplacetraining.co.uk