The Vital Values
As an organisation built by like minded trainers and innovators, we strive to connect vital experience and creative passion with the local communities and national workplaces. We do this by sticking to our 3 key values: 
Our story
As an organisation, Vital Workplace Training Group started on the back of an innocent, yet challenging statement: 
 "How do we make Workplace training fun AND effective?" 
This is the vision upon which we build all of our courses.
Where we got started
The founders, Richard Penny and Dan Smith began with First Aid. A subject that is not only an important necessity in the workplace, but it also does not call any single category home. The overall problem is that the guidelines, although updated frequently, have not changed since 1981. No one has really looked into Health and Safety, Workplace training and First Aid to make an engaging training experience that is relevant to the specific workplaces. Focus shifted from working in two separate passionate micro-companies and the collaboration of Vital Workplace.
The more the idea flourished, the more the working relationship between the founders grew. The calm and thoughtful talents and tactics of marketing, customer relations and project management brought by Richard were mixed with the chaotic and explosive skills of critical thinking, emergency planning and innovation of Dan. It became clear that first aid was not the only thing that needed a touch of experience and personality. It was time to bring the collective knowledge together and take it to the workplace.
As we grow, the individual personalities of the trainers and organisations will remain, feeding vital information and practices into the training for you and your team. We want to continue developing, ensuring we are providing practical training that will provide you with essential skills. At the same time, we will ensure that how we deliver training remains engaging, never making training a chore.
Getting training organised is a pain. However, working with Vital was an easy process. They were helpful in advising which courses were best for the employees. Flexible when it came to the training times to fit in with our shops' opening hours. We would recommend for all your mandatory training needs.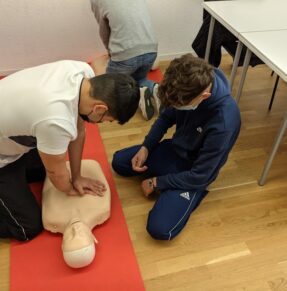 We are providing free defibrillator training for sports teams in Coggeshall, Essex, to protect against the dangers of sudden cardiac arrest.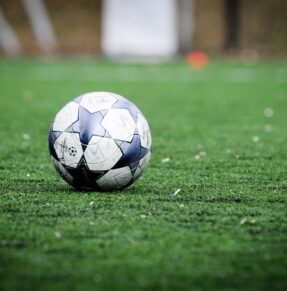 When someone has a cardiac arrest, it's crucial to know what to do next in order to help save them & reduce long-term damage to their heart.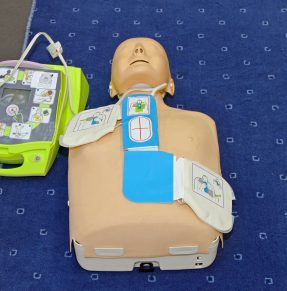 This emergency first aid course gives learners the skills and confidence to respond to first aid emergencies they could encounter in the workplace.
Some of our clients