Our Values
As an organisation built by like minded trainers and innovators, we strive to connect vital experience and creative passion with the local communities and national workplaces. We do this by sticking to our 3 key values: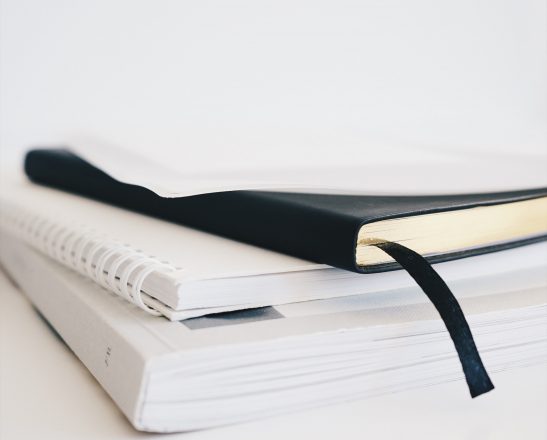 Our Story
As an organisation, Vital Workplace Training Group started on the back of an innocent, yet challenging statement: 
 "How do we make Workplace training fun AND effective?" 
The founders, Richard Penny and Dan Smith started with First Aid. A subject that is not only an important necessity in the workplace, it also does not call any one category home. The overall problem is that the guidelines, although updated frequently, have not changed since 1981. No one has really looked into Health and Safety, Workplace training and First Aid to make an engaging training experience that is relevant to the specific workplaces. Focus shifted from working in two separate passionate micro-companies and the collaboration of Vital Workplace Training began. 
The more the idea flourished, the more the working relationship between the founders grew. The calm and thoughtful talents and tactics of marketing, customer relations and project management brought by Richard were mixed with the chaotic and explosive skills of critical thinking, emergency planning and innovation of Dan. It became clear that first aid was not the only thing that needed a touch of experience and personality. It was time to bring the collective knowledge together and take it to the workplace.
As we grow, the individual personalities of the trainers and organisations will remain, feeding vital information and practices into the training for you and your team.