Funded By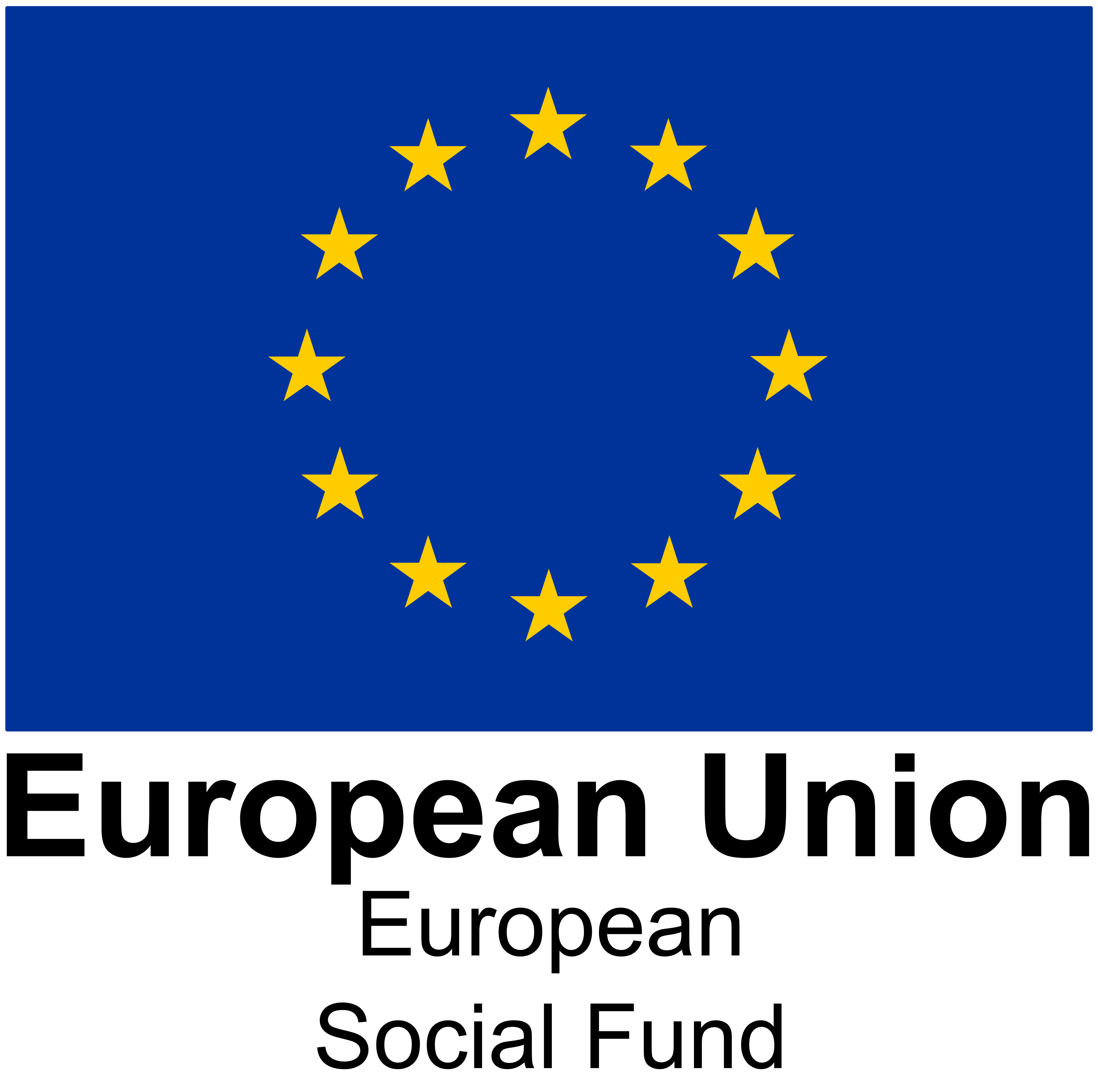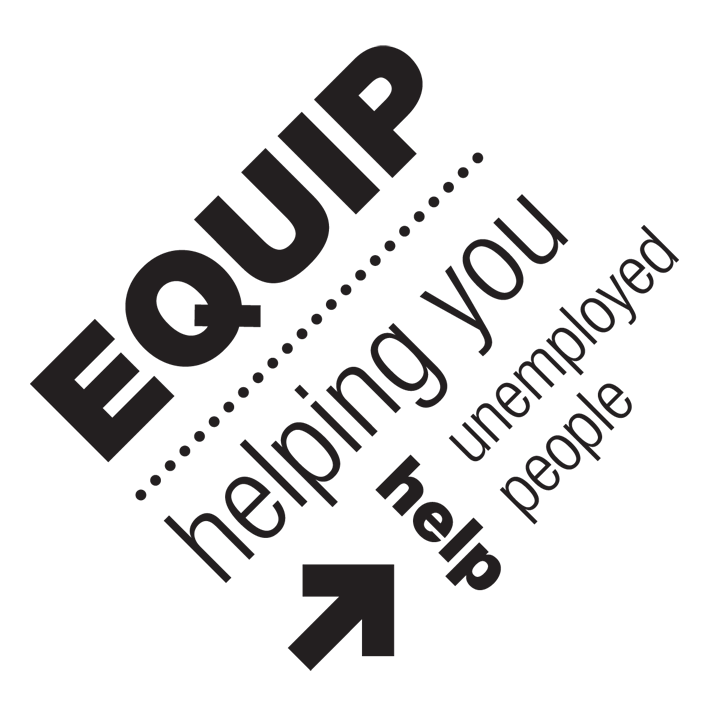 Bespoke learner journeys
Once a learner has completed the employability training module, the learner would then enter the sector-specific learner journey. We will then identify which workplace sector the learner wishes to enter. The training road map can be adapted to skills that the desired sectors' employers would prefer.
Engaging and accessible training platforms
Training can be bland and uninteresting. We use live, virtual classrooms. Learners will be able to interact, ask questions, see real-life demonstrations, and collaborate in teams.
Realistic training
To empower the learner with the confidence to use their skills, each step would be related to existing systems and case studies of real employers and employment processes. Where possible, the real-life experience of the trainers would link the subject matter to the workplaces that they are working in today.
Compliant with regulations
A trend rising in the workplace is the need for recognised and authentic qualifications that comply with learning outcomes in law and satisfy due diligence checks. We would assure that all necessary regulations and learning outcomes are adhered to. Time is always a problem but Vital were flexible and knowledgeable. On the day of training, Richard was a great professional who will make the most boring course interesting to all attendees