Infection Control Training
Time is always a problem but Vital were flexible and knowledgeable. On the day of training, Richard was a great professional who will make the most boring course interesting to all attendees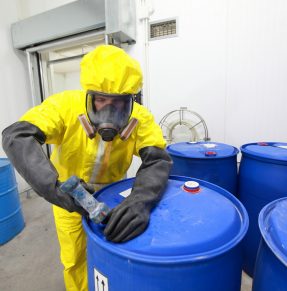 COVID-19 PPE and You: What do you need?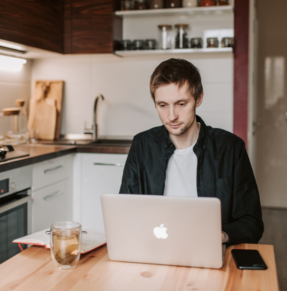 To Return to Work or Not: The Showdown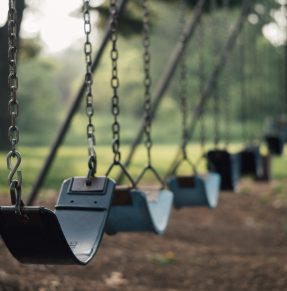 Is health & safety going mad?
Some of our clients Book your Infection Control training NOW
If you need urgent training or you are looking for something more long-term, send us a message, 
give us a call or email us. Whatever you 
prefer. We can take it from there.
01376 561 834
info@vitalworkplacetraining.co.uk