Provide a safe working environment
Infection control has always been important, but after the spread of COVID-19, it should be at the top of everyone's list of priorities. Regardless of the industry, if your line of work involves interacting with others, then you should consider enrolling yourself and your staff on infection control training courses. As it's not only working environments that need to stay safe from disease, we also offer infection control training for schools.
The rapid spread of disease throughout a large and diverse workforce is a very real threat. While some members of staff might not be affected by a disease, it could be fatal for those who are more susceptible to sickness. Our courses can teach you how to minimise that threat and keep all of your employees safe by undertaking infection control risk assessment training.
You will receive an infection control training certificate after the session is complete to show what you have learned. We provide infection control training for schools, nurses, care homes and more, so regardless of where you work or who you work with, we can help you.
Infection Control Training
FAQs
Infection control is an important topic that is crucial to get right. We get a number of questions from organisations we work with and have set some of the common ones out below to help you. If you have anything further you would like to ask, just contact us directly.
In light of the pandemic, infection control has become more important than ever. As well as simple practices such as regular hand washing and covering of the face in shops and public transport, there are other practices covered in infection control training which can help reduce the spread of infection.
Infection control training is important because it helps to maintain a safe working environment for everyone. If you have a large workforce or employees who are vulnerable to disease, then preventing the potential spread of sickness is vital.
Time is always a problem but Vital were flexible and knowledgeable. On the day of training, Richard was a great professional who will make the most boring course interesting to all attendees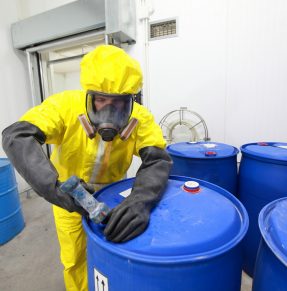 COVID-19, PPE and you: what do you need?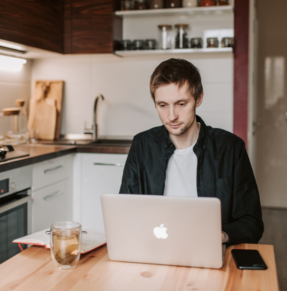 To return to work or not: the showdown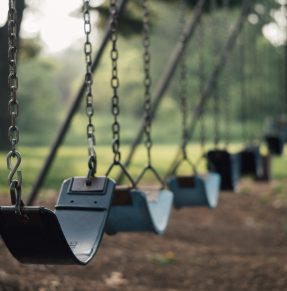 Is health & safety going mad?
Some of our clients Book your Infection Control training NOW
If you need urgent training or you are looking for something more long-term, send us a message, 
give us a call or email us. Whatever you 
prefer. We can take it from there.
01376 317760
support@vitalworkplacetraining.com