Get the right training for where you work
The training you need may differ depending on what sector you work in. This goes for the overarching subject of the course as well as the content of the course itself. All courses we offer can be tailored to each workplace, so we can ensure your team is given the training they need. Take a look below at some of the different sectors we have worked in or get started by viewing our full list of courses. Our work has taken us across the UK, so while we are based in Essex, we can travel to you to ensure you get the best training for you and your team.
Catering & Hospitality
The service industry, hotels, leisure centres and areas, and restaurants all work incredibly hard to deliver the best customer experience possible. With the world relying more and more on remote deliveries, food ordering and supplying entertainment, it makes sense to invest in those that make our customer experience pleasurable.
See courses for catering & hospitality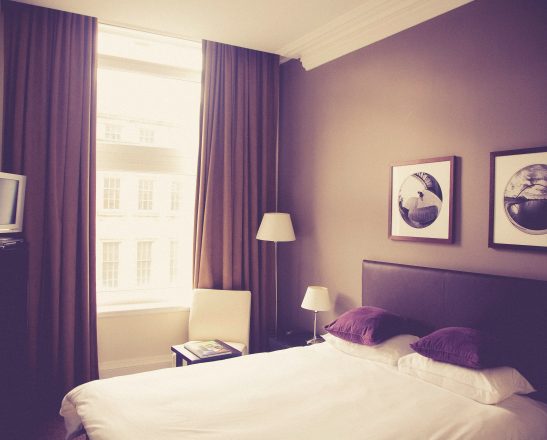 Childcare
From nurseries to high schools, playgroups to community fun days, children deserve the best care. Many childcare workplaces are based in private homes, so it is crucial to implement the right safety measures and support needed to maintain a child's safety. Paediatric First Aid and Safeguarding are just a small part of the training process.
See courses for childcare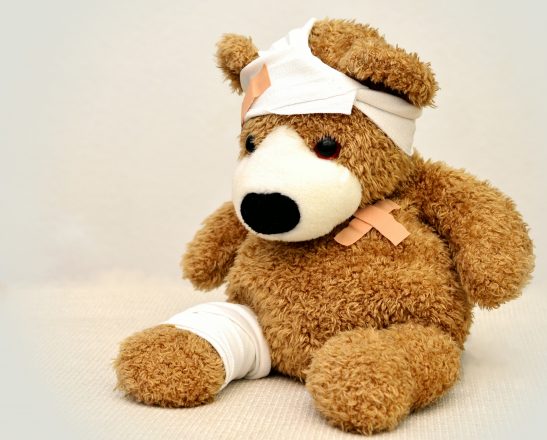 Healthcare
Workplace incidents have tripled in Health and Social care in the last 2 years, but demand is higher than ever for community-based care options and frontline medical support roles. Skills for Care, the Government based medical authority, has built the Care Certificate as solid principles for all Healthcare staff when being inducted to the Workplace. Join a team saving lives and changing worlds.
See courses for healthcare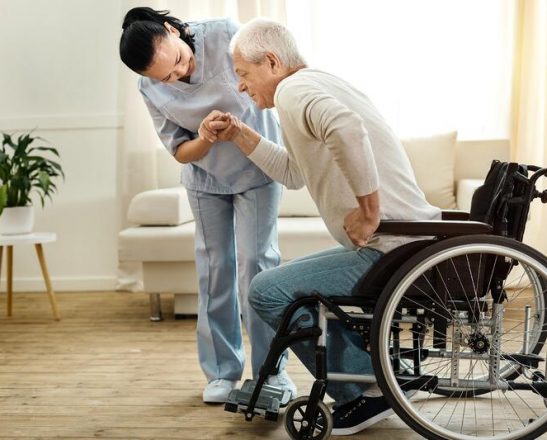 Industrial & Manufacturing
Industrial and Manufacturing workplaces are fluid and dynamic centres of productivity and movement, with a very unpredictable workflow model. As supply chains and production systems are returning to the UK, we need to be prepared to assess the risks they pose and provide a bespoke and personalised solution for it. Too long has generic training gone in the place of suitable and bespoke practices, let us show just how individual your workplace is.
See courses for industrial & manufacturing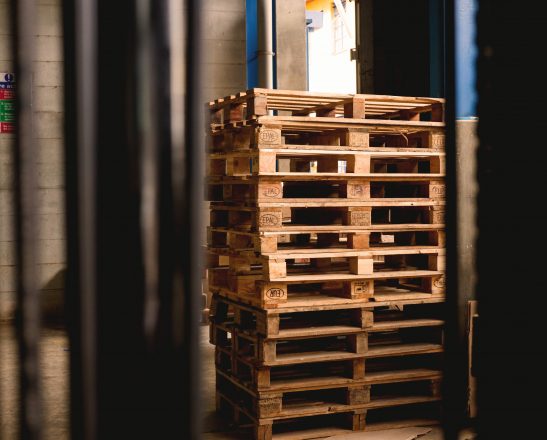 Construction & Outdoor Workplaces
Construction and Outdoor Workplaces require a different approach. In 2019, 34% of the workplace fatalities were in Construction, with Agriculture and Landscaping claiming a further 27%. With statistics like this and the fact the Health and Safety Executive have made this one of the most legislated sectors in the workplace, it makes sense to train to specific workplaces.
See courses for construction & outdoor workplaces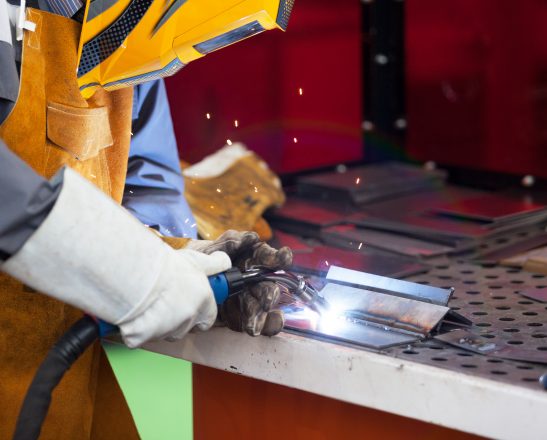 Office Based Workplaces
The office-based workplace saw a rise in repetitive injuries and stress-related ill health in 2019, as more and more roles are focused on Remote Working and technological job roles. Let's change that. Training has always aimed at the physical elements of Health and Safety, but it is time to shift focus to the unseen pressures of the office environment: stress.
See courses for office based workplaces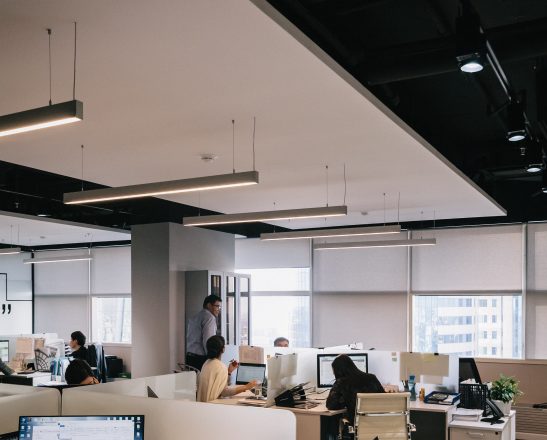 01376 561 834
info@vitalworkplacetraining.co.uk