What you will learn on this course
Asthma is a difficult condition to plan for in a medical care plan, simply because it is one of the most widely diagnosed upper respiratory conditions in the community. Asthma UK has advised awareness and early recognition is the best way to combat it.
This training course will give you the ability to:
Recognise the symptoms of asthma
Identify the effects of asthma on the body
Identify the main triggers and the people most vulnerable
Know the emergency treatment options
All of our training courses are taught to a robust and versatile specification. To ensure our certificates are correctly accredited, we employ a thorough quality assurance process to every course.
The full qualification specification can be downloaded here
Personalise your training
Unique to Vital Workplace Training, each course has been adapted to include vital safety information for your workplace. As part of this, our training courses come with an optional add-on for your sector or pursuit. Why don't you take a look and see how we can make your training, yours.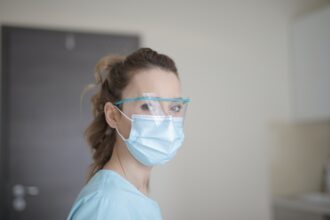 Healthcare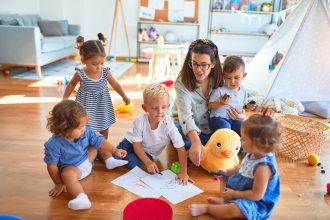 Childcare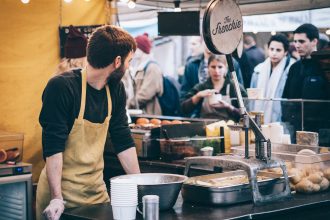 Catering and Hospitality
Pricing
It is important to us that all workplaces get access to high quality and tailored training in a budget-friendly way. By constantly reviewing our pricing and tracking the industry changes, we can bring you the most competitive training prices without compromising the standards we have come to be known for
Don't see anything that fits? Contact us at info@vitalworkplacetraining.com and we can create your training for you
About your medical condition: asthma trainers
Want to know more about the trainers that bring quality and professionalism to every course? Click a picture below and get to know the person who will make your training, yours.
I find booking training a headache. The team at Vital Workplace Training took all the stress out of it for me. From finding what I need to delivery, I cannot fault them. Simple, easy to understand training, good practical sessions designed around us.
Other training courses you may be interested in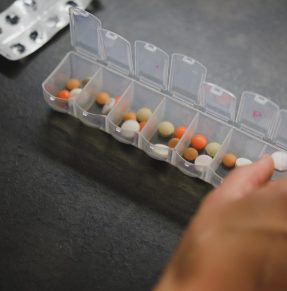 How important medication is, and what can happen if it is not administered, or administered incorrectly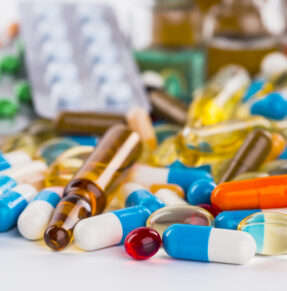 Necessary techniques of the handling, and disposing of medications in the care sector